Albert's Web Page
Domestic Short Hair : : Male (neutered) : : Adult : : Medium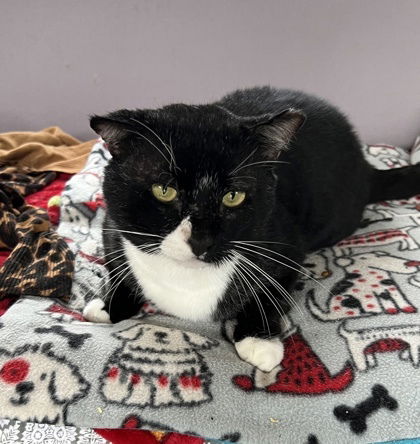 I would love you more than you can imagine.
Please adopt me!
Print an adoption flyer for Albert!
About Albert

Status: Available for Adoption (adoption info)
Species: Cat
Rescue ID: 51813220
I am a very sweet boy that gets along well with female kitties, but don't really like male kitties. I am FIV positive also, but that doesn't stop me from loving!!